A History of Excellence
Our vision is to provide the highest quality service possible using the most innovative technology available.
Manito Transit was started in the small town of Manito, Illinois. In the mid-1950's it was purchased by the Meier Family and relocated to Ashkum, Illinois. It remained part of the Meier family of business for over 50 years until the end of 2012.
On December 31, 2012 Manito Transit was sold and became Manito Transit LLC. With non-union drivers Manito is able to service not only Illinois, but Indiana, Wisconsin, Missouri, Iowa, and Ohio. Manito's success in the bulk hauling business can be traced back to the decision to maintain excellent equipment for its drivers and to provide perfect service to its customers.
In July of 2015 Manito Transit relocated to Bloomington, Illinois. We distribute fuel oil, bio diesel, soybean oil, ethanol, chemicals, lubricants, grain and fertilizer for farm, commercial, and industrial use.
In July of 2019 Manito Transit relocated it headquarters to Morton, Illinois to take advantage of key highway access to I-55 and I-74. The new location not only enhances visibility but improves customer service by centralizing operations.
Today Manito Transit LLC stands as an example of a successful company, made so by the uncompromising attitude of our drivers, management, employees and customers.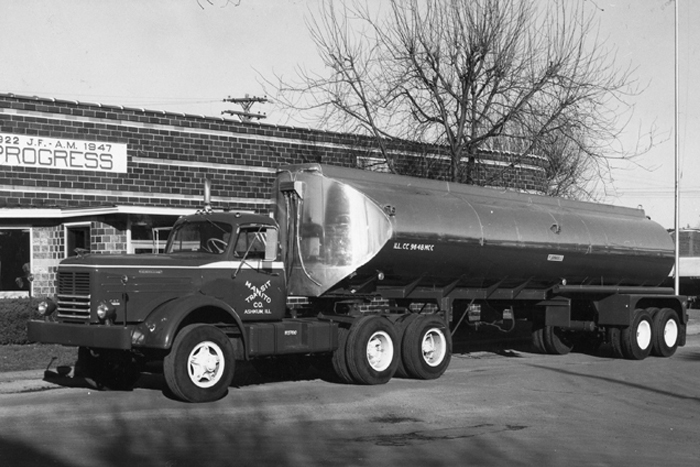 1954, Manito, IL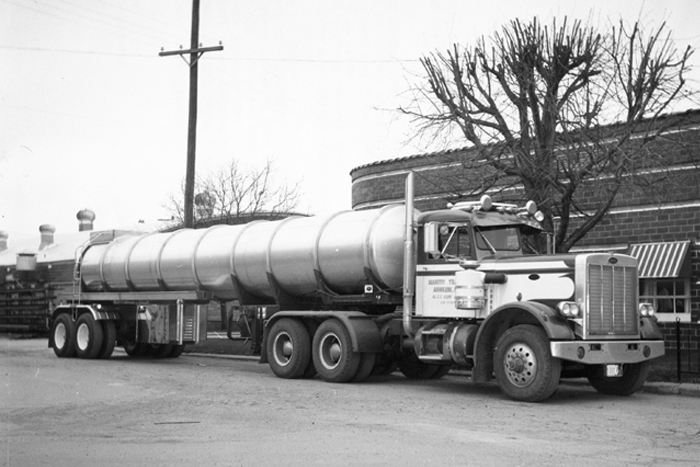 1973, Ashkum, IL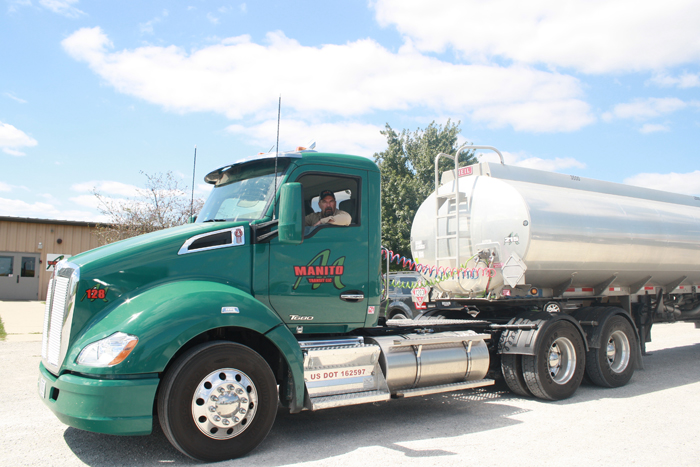 2015, Bloomington, IL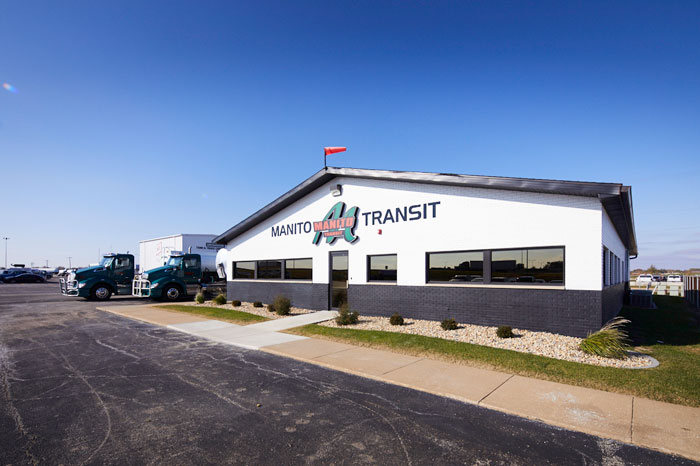 2019, Morton, IL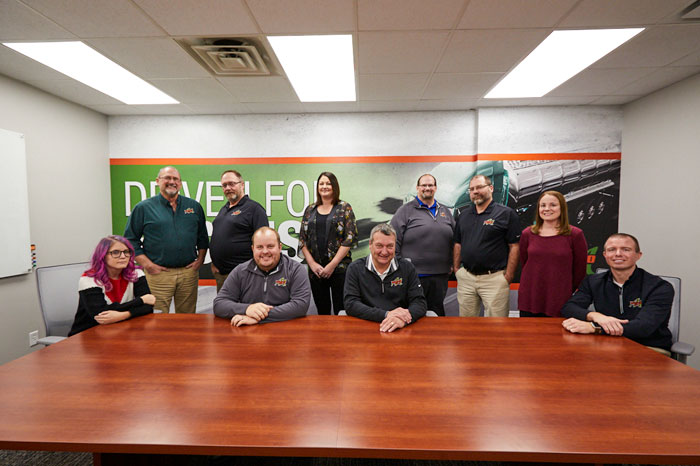 Staff, Morton, IL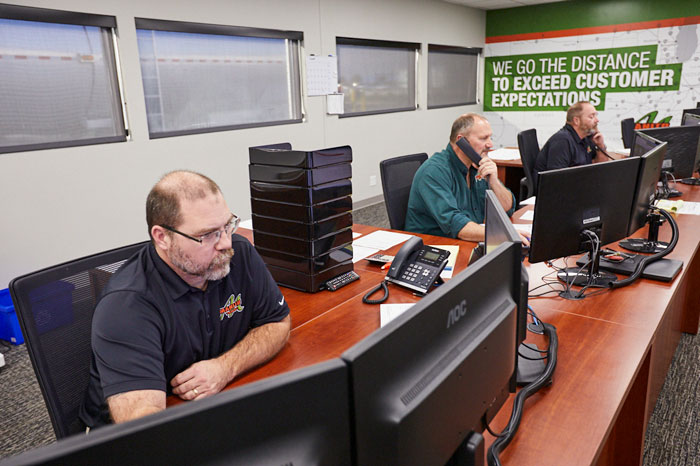 Dispatch, Morton, IL